At Xylem we believe quality is everything. We always ensure all our customers are meeting their expectation of quality on our products.
Our focus is on offering high quality products to the European market. Achieving the utmost satisfaction of our customers is our main goal. The plywood panels we offer have an bonding quality (636-3 exterior applications), have a very uniform composition and are available in different grades of face veneer. Discover the full range of our products with specifications by downloading our product sheets today.
Experience The Quality Of Premium Materials.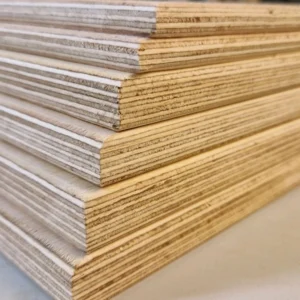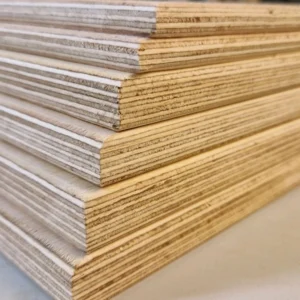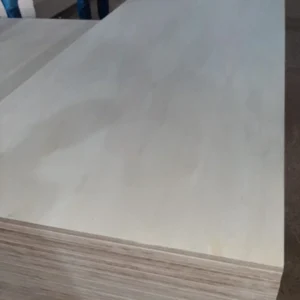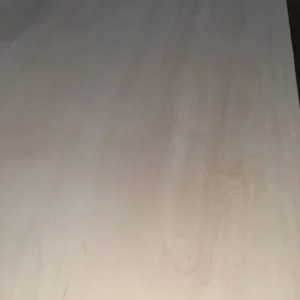 Quality is what Xylem Trading is all about. We specialize in importing high-quality plywood products that bridge the gap between the well-known quality of birch plywood and other plywood products on the European market. Our range consists of panels with B/BB and CP/CP quality face veneers and are composed of thin premium eucalyptus veneers.
In addition to these products, we already started the development of a plywood panel for concrete formwork of excellent quality with which we will expand our range. Our products are available with FSC® certification and are made entirely of wood sourced from plantations.
We believe that the use of wood in construction cannot be seen separate from the European objective of drastically reducing CO2 emissions. With the use of wood, and very specifically the use of wood from plantations, the CO2 bound in wood is stored in buildings for the long term. In addition, our plywood products are FSC® certified which guarantees that sustainable forest management has been applied in the plantations.